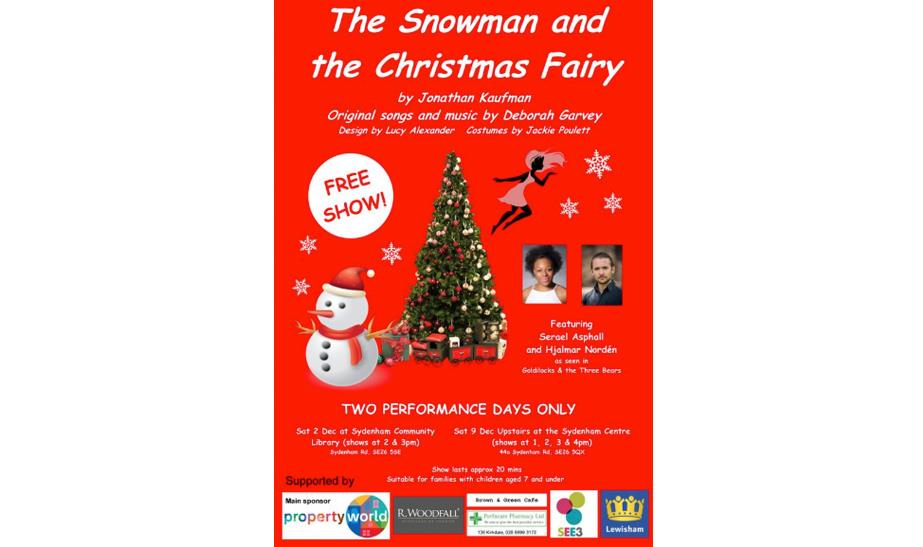 Published: 27/11/2017   Last Updated: 27/11/2017 22:58:56   Tags: Local, Events
Don't miss this fabulous FREE family show for children aged 7 and under from the company that brought you Jack and the Beanstalk and Goldilocks and the Three Bears.

When a proud Christmas Fairy loses her place on top of the Christmas tree, her adventures are just beginning. But an encounter with a lonely snowman changes everything … Can she find a new home and the snowman make a new friend? Join Spontaneous Productions in this magical story of learning and friendship.

The show is completely free and lasts approx 20 minutes. It will perform on the hour at 2 & 3pm at Sydenham Community Library on Sat 2 December and at 1, 2, 3 & 4pm in the Main Hall Upstairs at the Sydenham Centre on Sat 9 December. Seating is limited to 100 people per show so get there early to get the best seats!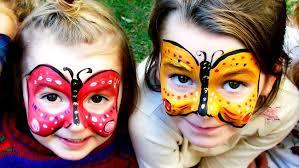 Published: 06/07/2016   Last Updated: 12/10/2017 23:24:53   Tags: School Fairs, Local, Events
Propertyworld is very pleased to support the Adamsrill school Fair. We hope the day is a huge success and the children have a great day. Click
here
Last Updated: 12/10/2017 23:25:21   Tags: School Fairs, Local, Events, Christmas
Property World is proud to be helping our communities celebrate Christmas this year. In Penge we helped sponsor the Christmas light celebrations and supprted the Christmas fetes at St Johns School and the Crystal Palace Harris Acacdemy (Malcolm) Schools. In Sydenham we are sponsoring the St Bart's Christmas Fair as wellas the Sydenham Arts Panto and events, The Pirate Christmas Adventure. Yo, Ho Ho Ho!
Show More Articles