Published: 12/04/2018   Last Updated: 13/04/2018 03:07:03   Tags: Local, Events
We're delighted to support Penge Art Trail again this year, and are pleased to confirm that we'll be exhibiting local artists work for June's event. On the first two weekends in June (2nd and 3rd and 9th and 10th) local artists exhibit work in their own houses or studios to raise awareness of and celebrate the unique talent of local artists, and to make Penge feel more special.
If you would like to take part and be on the Penge Art Trail map view their Facebook page
here
for details. Entries must be before Sunday 15th April.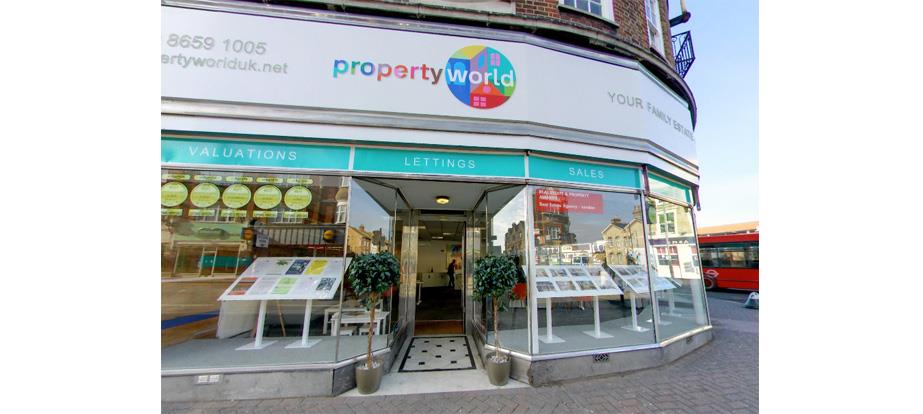 Published: 24/01/2018   Last Updated: 24/01/2018 02:00:23   Tags: Local, News, Events
If you want to spread the word about local news or an event and feel it might be suitable for our window-displayed Community Board, please print the necessary details in poster format on A4 paper and drop it in. We love to be a part of the exciting things that go on around our offices and the board is there to offer these a platform, so please use it!

Likewise, be sure to take a look as you walk by to ensure you don't miss out on fantastic local productions, fundraisers, fairs, festivals & more!

Published: 13/12/2016   Last Updated: 12/10/2017 23:28:10   Tags: School Fairs, Local, Events, Christmas
Propertyworld are proud to support Harris Primary Acedemy's Winter Wonderland. Happening this Friday 16th December between 3.30pm and 5.30pm, there will be a Santas Grotto, Bouncy Castle, Facepainting, Minced Pies and lots more… we look forward to seeing you there!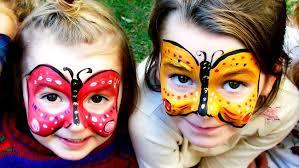 Published: 06/07/2016   Last Updated: 12/10/2017 23:24:53   Tags: School Fairs, Local, Events
Propertyworld is very pleased to support the Adamsrill school Fair. We hope the day is a huge success and the children have a great day. Click
here
Last Updated: 12/10/2017 23:25:21   Tags: School Fairs, Local, Events, Christmas
Property World is proud to be helping our communities celebrate Christmas this year. In Penge we helped sponsor the Christmas light celebrations and supprted the Christmas fetes at St Johns School and the Crystal Palace Harris Acacdemy (Malcolm) Schools. In Sydenham we are sponsoring the St Bart's Christmas Fair as wellas the Sydenham Arts Panto and events, The Pirate Christmas Adventure. Yo, Ho Ho Ho!
Show More Articles