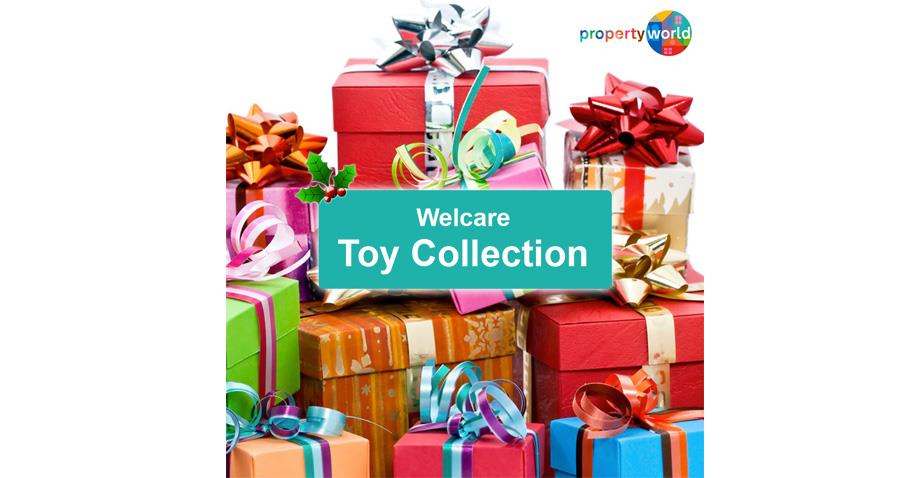 Published: 01/11/2017   Last Updated: 06/11/2017 14:39:50   Tags: Charity, Local, Welcare, Donations
Propertyworld is very pleased to announce that we will be supporting Welcare Charity again this Christmas. Thanks to the huge success and generosity of our local community for the past two years, the present drop will be returning to our Penge office. Welcare is an amazing charity that provides support in so many ways to the poorest families in our community and the Bromley Borough. The present drop will be for under-privileged children, and will help to brighten the holiday period for families who are experiencing difficulty. The collection will run from 15th November until 11th December. Your continued support of this charity is very much appreciated. Please bring whatever you can.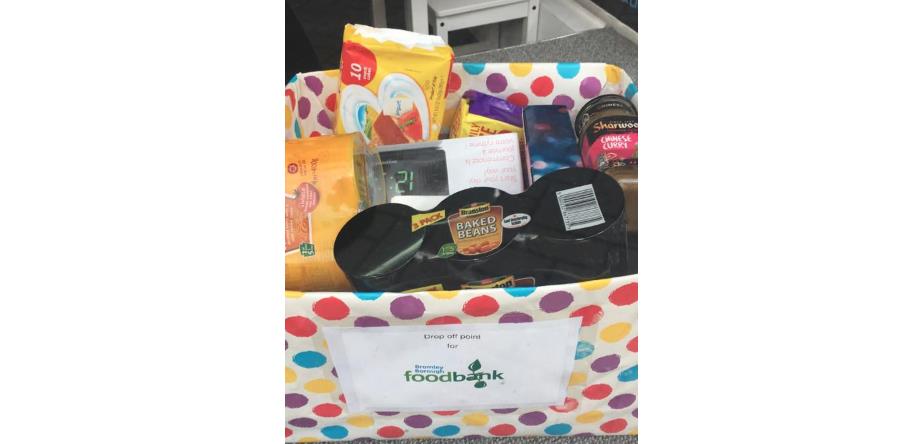 Published: 20/10/2017   Last Updated: 20/10/2017 11:35:52   Tags: Charity, Foodbank, Local
We're passionate about helping local people in crisis and have set up foodbank collections at both our Penge and Sydenham offices. All donations go to the Bromley Borough Foodbank, who provide those in need with three days of nutritionally balanced emergency food and support. If you would like to donate please click
here
to view their up-to-date list of Urgently Need Items, or if you, or anyone you know, are looking to get help please get in touch with them
here
.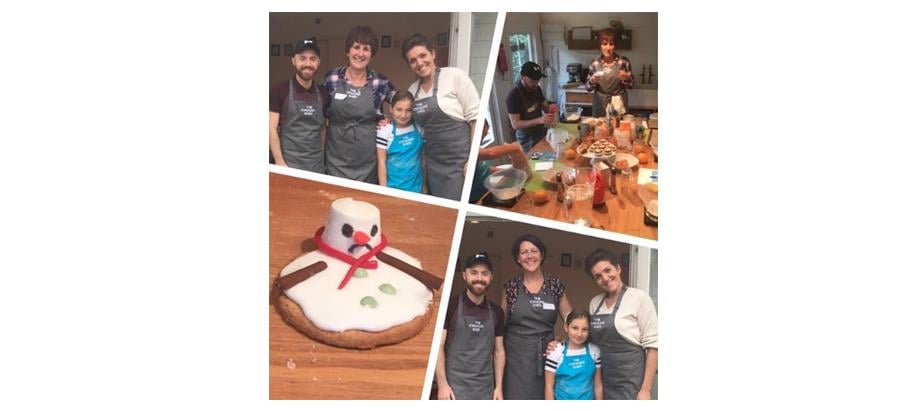 Published: 08/10/2017   Last Updated: 12/10/2017 22:58:56   Tags: Competitions, Charity
On Saturday our Penge Day Bake Off Competition winners convened for their well-deserved prize of a special cooking tutorial with 2016 Great British Bake Off Finalist, Jane Beedle, and Winner of BBC1's Yes Chef, Regan Anderton, at West Wickham's The Cooking Shed. We got into the Christmas spirit and had lots of fun at what was a fantastic end to a brilliant competition, full of outstanding local talent, with cakes and proceeds going to local charities Welcare and St Christopher's Hospice. A huge thank you to everyone involved!