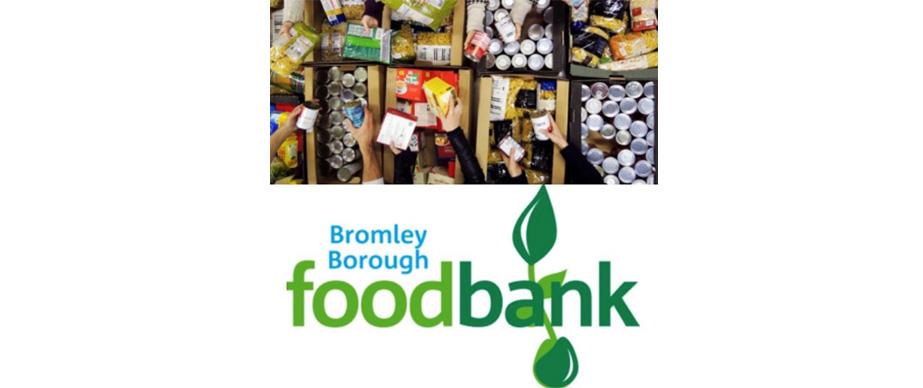 Published: 10/01/2018   Last Updated: 10/01/2018 23:09:32   Tags: Local
As we clear away all signs of Christmas celebrations for another year we ask that if you have any long life foods left over from the holiday period, you donate them to the foodbank collections located at our Penge and Sydenham offices. All items donated go to Bromley Borough Foodbank, who in turn distribute them to local people in crisis.
Please bear in mind that we have a year-round collection running, so anything you can spare in the future is greatly appreciated too!
To read about the work the Bromley Borough Foodbank and the Trussell Trust do, and to see a list of urgently needed food items please click
here
. Thank you.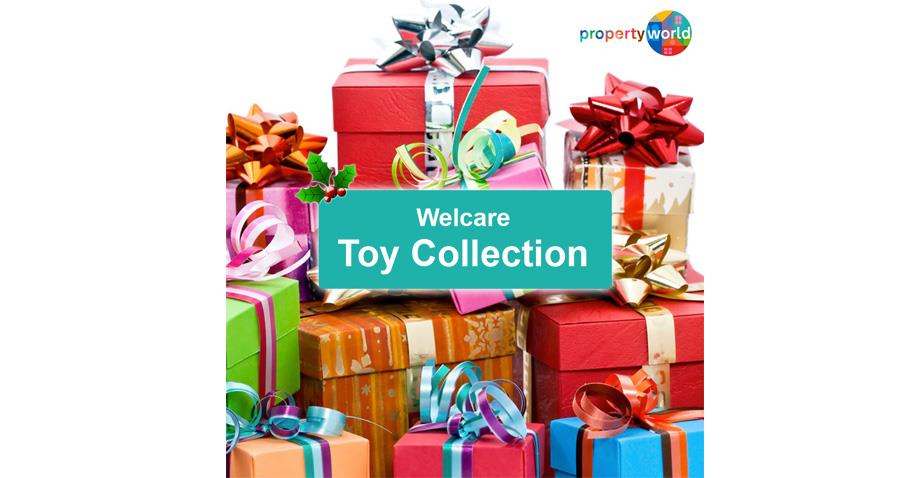 Published: 01/11/2017   Last Updated: 06/11/2017 14:39:50   Tags: Charity, Local, Welcare, Donations
Propertyworld is very pleased to announce that we will be supporting Welcare Charity again this Christmas. Thanks to the huge success and generosity of our local community for the past two years, the present drop will be returning to our Penge office. Welcare is an amazing charity that provides support in so many ways to the poorest families in our community and the Bromley Borough. The present drop will be for under-privileged children, and will help to brighten the holiday period for families who are experiencing difficulty. The collection will run from 15th November until 11th December. Your continued support of this charity is very much appreciated. Please bring whatever you can.

Published: 12/10/2017   Last Updated: 30/10/2017 13:01:52   Tags: Local
On Saturday 28th all local littluns were invited to take part in Penge Tourist Board's third Halloween Trail. We were delighted to be one of 25 participating local businesses - and it was great seeing all of your little monsters popping by to give us a fright! Roll on Halloween 2018.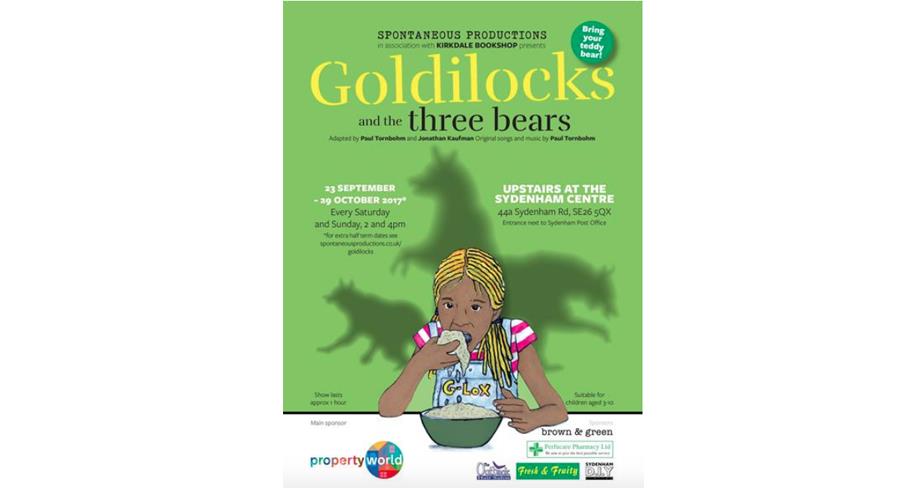 Published: 14/09/2017   Last Updated: 12/10/2017 23:12:57   Tags: Goldilocks, Events, Local
Property World are proud sponsor of Goldilocks and The Three Bears by Spontaneous Productions. £10 for Adults £6 for children aged 3+. children under the age of 3 are free providing you do not require a seat. For more information please click
here
. Don't forget your Teddy Bears.
Published: 13/12/2016   Last Updated: 12/10/2017 23:28:10   Tags: School Fairs, Local, Events, Christmas
Propertyworld are proud to support Harris Primary Acedemy's Winter Wonderland. Happening this Friday 16th December between 3.30pm and 5.30pm, there will be a Santas Grotto, Bouncy Castle, Facepainting, Minced Pies and lots more… we look forward to seeing you there!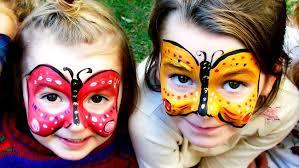 Published: 06/07/2016   Last Updated: 12/10/2017 23:24:53   Tags: School Fairs, Local, Events
Propertyworld is very pleased to support the Adamsrill school Fair. We hope the day is a huge success and the children have a great day. Click
here
Last Updated: 12/10/2017 23:25:21   Tags: School Fairs, Local, Events, Christmas
Property World is proud to be helping our communities celebrate Christmas this year. In Penge we helped sponsor the Christmas light celebrations and supprted the Christmas fetes at St Johns School and the Crystal Palace Harris Acacdemy (Malcolm) Schools. In Sydenham we are sponsoring the St Bart's Christmas Fair as wellas the Sydenham Arts Panto and events, The Pirate Christmas Adventure. Yo, Ho Ho Ho!
Show More Articles