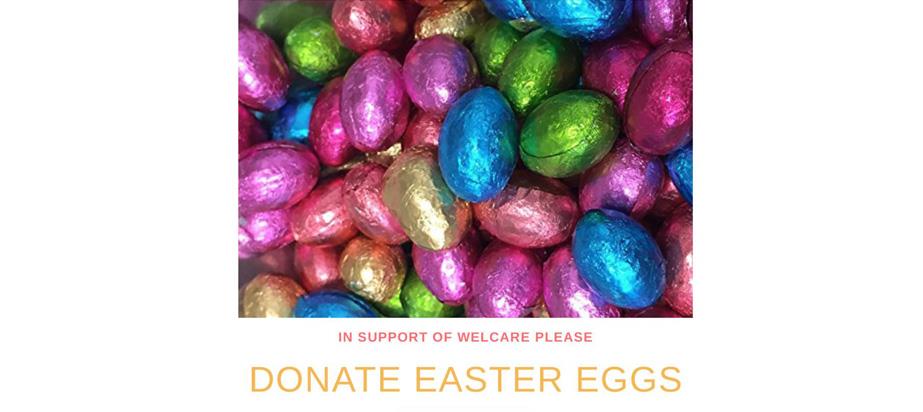 Published: 15/03/2018   Last Updated: 16/03/2018 02:32:09   Tags: Local, Charity
As part of our ongoing support for local family-support charity
Welcare
, and your generosity for the Christmas Toy Collection, we have set up Easter Egg collection points at both our Penge and Sydenham offices.
Your donations will go to children who would otherwise not receive one, and so anything you can give will be gratefully received. We need to have all donations in by 5th April and want to thank you in advance for your support.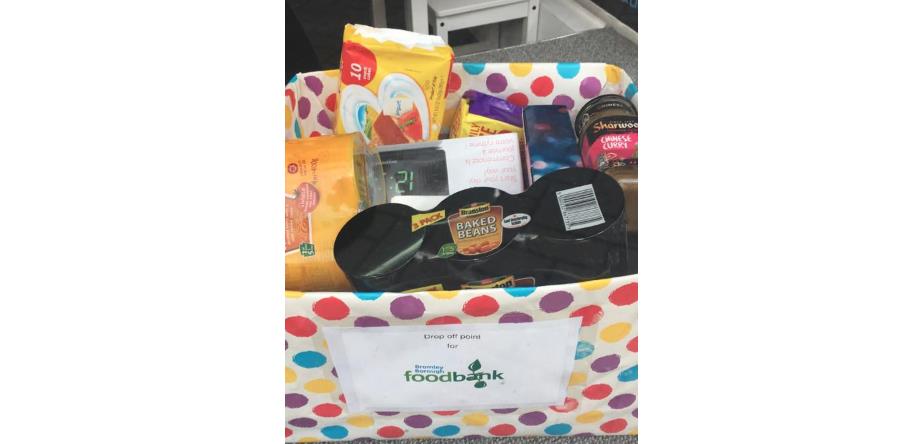 Published: 20/10/2017   Last Updated: 20/10/2017 11:35:52   Tags: Charity, Foodbank, Local
We're passionate about helping local people in crisis and have set up foodbank collections at both our Penge and Sydenham offices. All donations go to the Bromley Borough Foodbank, who provide those in need with three days of nutritionally balanced emergency food and support. If you would like to donate please click
here
to view their up-to-date list of Urgently Need Items, or if you, or anyone you know, are looking to get help please get in touch with them
here
.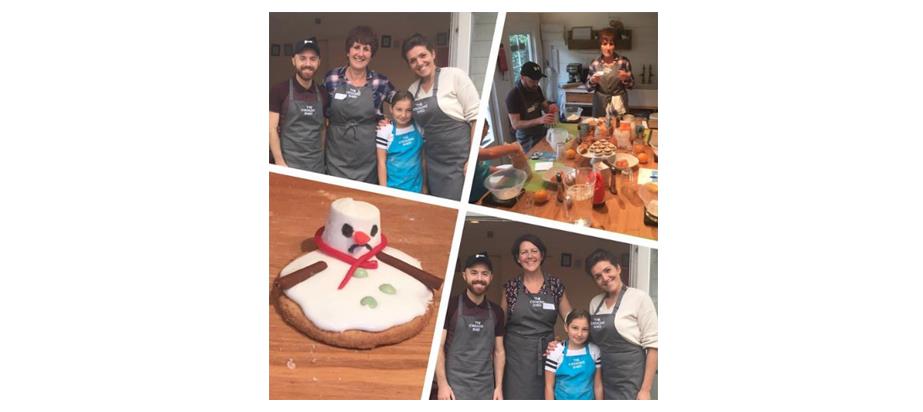 Published: 08/10/2017   Last Updated: 12/10/2017 22:58:56   Tags: Competitions, Charity
On Saturday our Penge Day Bake Off Competition winners convened for their well-deserved prize of a special cooking tutorial with 2016 Great British Bake Off Finalist, Jane Beedle, and Winner of BBC1's Yes Chef, Regan Anderton, at West Wickham's The Cooking Shed. We got into the Christmas spirit and had lots of fun at what was a fantastic end to a brilliant competition, full of outstanding local talent, with cakes and proceeds going to local charities Welcare and St Christopher's Hospice. A huge thank you to everyone involved!
Show More Articles